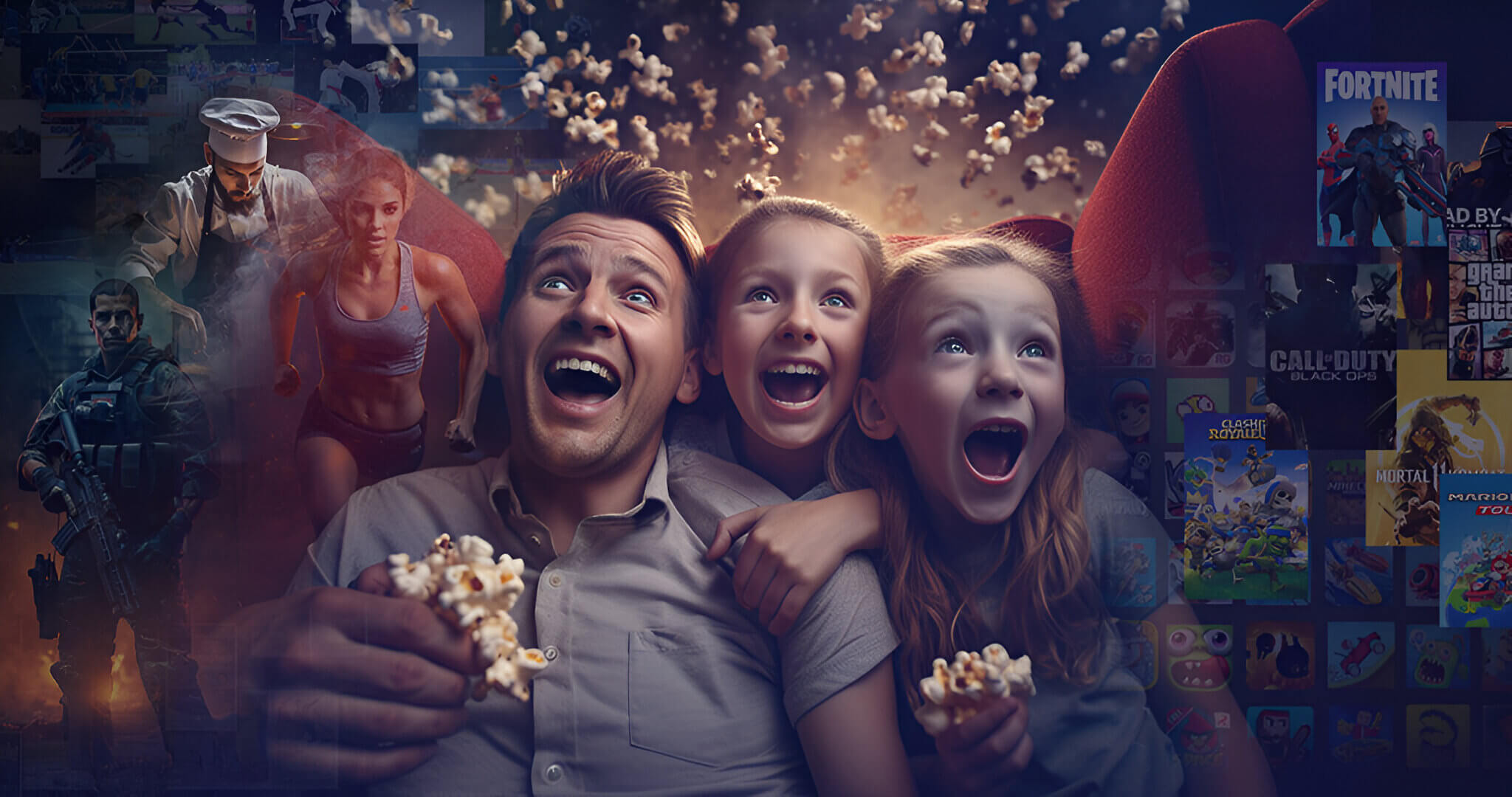 ACTIVATE NOW
YOUR BEST MOBILE CONTENT
EXCLUSIVE ACCESS TO DIGITAL CONTENT
Embrace a groundbreaking shift in entertainment! We're overjoyed to extend an invitation for you to explore a rich variety of apps, games, and videos, and discount coupons all without the annoyance of advertisements or constricting commitments. Plunge into a realm of boundless amusement, customized to suit your preferences.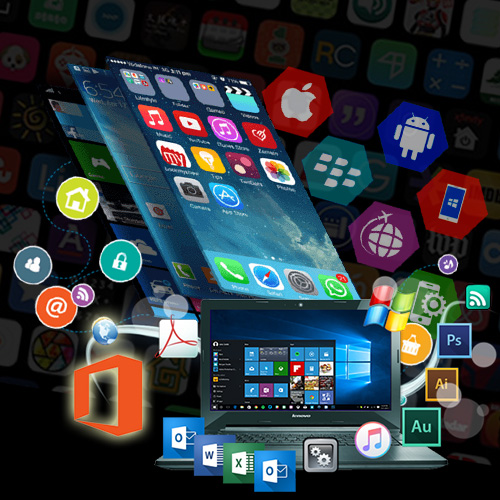 Apps
Enjoy the latest apps delivered directly to your device from our vast and fully licensed library.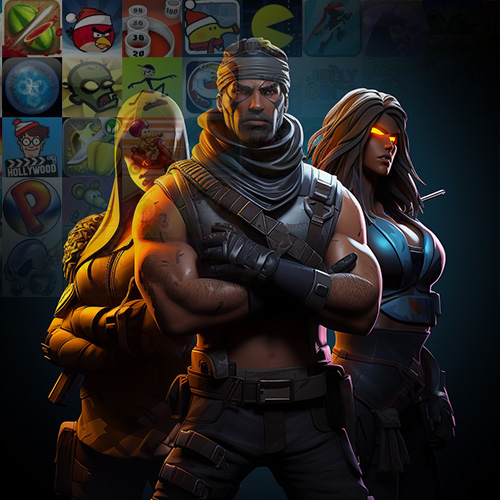 Games
With a massive selection of captivating gaming titles, you'll be constantly entertained, stimulated, and eager for continued play.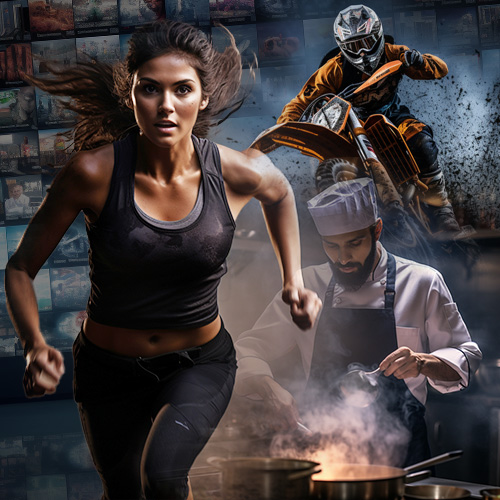 Videos
Your membership entitles you to a wide selection of health & fitness and food videos, all included at no additional expense.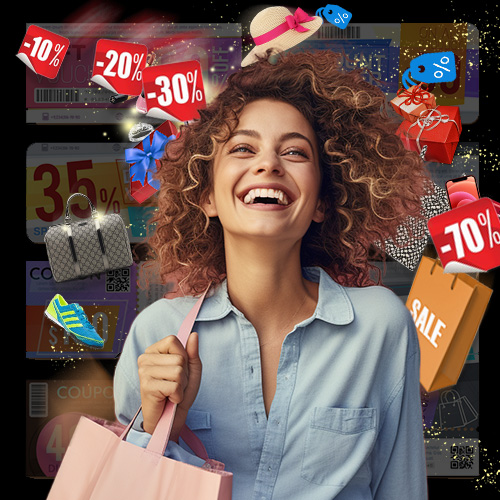 Coupons
As a member in selected countries, you'll receive exclusive discount coupons, providing you with special savings and enhancing your experience with us.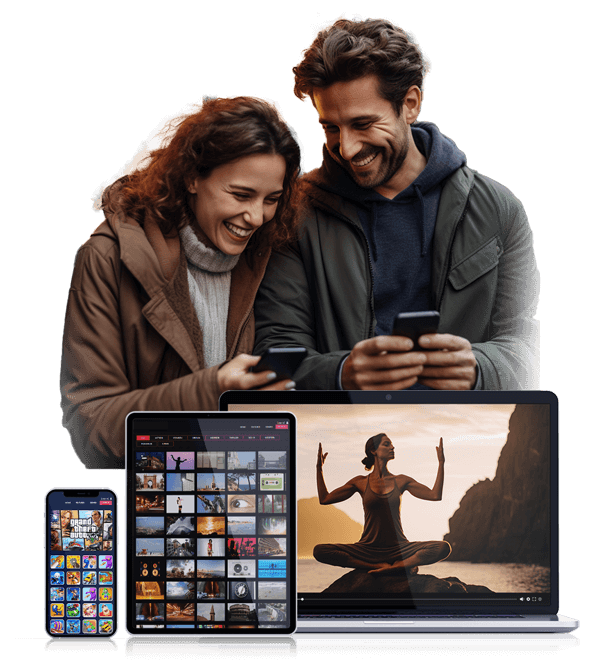 TRY TODAY. NO ADS. NO CONTRACT.
Explore the future of entertainment on your own terms. No advertisements. No contractual obligations. Just pure, unadulterated enjoyment. Embark on your journey with us today and uncover an entertainment world like never before!
Ad-Free, No Interruptions: Bid farewell to those vexing advertisements that disrupt your experience. Dive fully into your chosen content without any interruptions.
No Strings Attached, No Agreements: Revel in the freedom of choice. There are no constricting contracts or lengthy commitments. You have complete control over your entertainment journey.
A Seamless Experience Across All Devices: Whether you favor a desktop, mobile, or tablet, our platform is meticulously designed to provide a smooth experience on all your gadgets.
Consistent High Quality: Anticipate nothing less than exceptional audio and video quality. We are dedicated to delivering the utmost excellence in every experience, without exception.